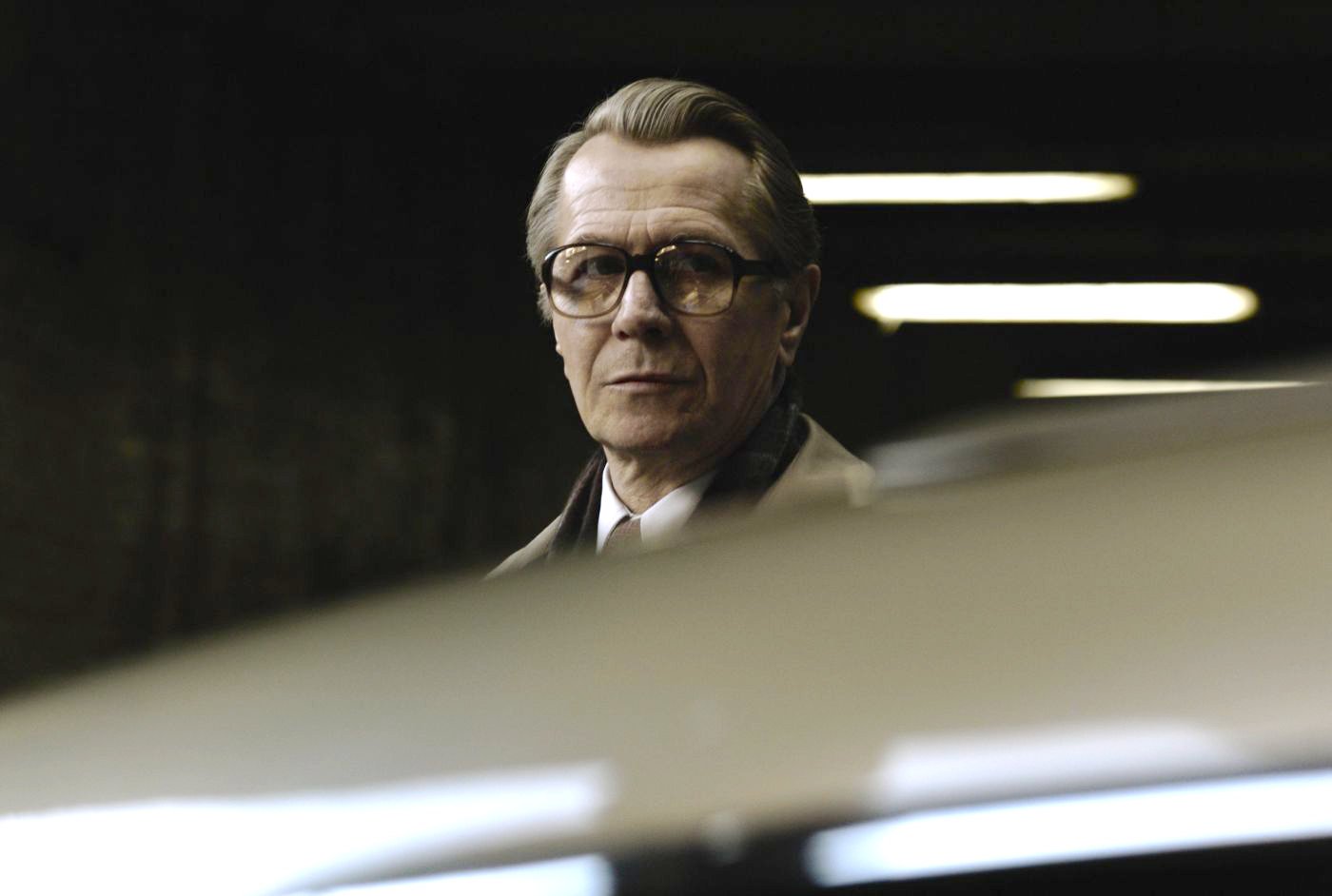 Hello Film Lovers
Welcome to today's new Dr.Film review. I hope you all had a nice weekend, to start this week off, I will be reviewing 'Tinker Tailor Soldier Spy' a film by
Tomas Alfredson, released back in 2011.
The Film stars Gary Oldman as
George Smiley, a secret agent called out of retirement for one last job.
Though Oldman is superb in this, he doesn't actually utter one line of dialogue in the first 20 minutes of the film. The audience get an incite to his character, and an understanding of the way his character lives his life now. We get a glimpse into his retirement life, how he lives the remainder of his days, how he wants, what he gets up to, how he interacts with other people - all of which is told and communicated all by expressions and mannerisms, and unsensitised music to add mood to the scene, just goes to prove the effectiveness and importance of those things, and how they work well into the film.
I thought this film was interesting, not good or bad. but Interesting. Great script, excellent cast - the cast was brilliant. All famous familiar faces, which are all fantastic actors. You only have to look at the cast list, in order to know that this films partly sells itself on people wanting to see it, to see the actors.
I do feel however, Tinker Tailor is a film in which you have to be in the right mood to watch it. It's a great drama, no doubt about that. However you have to be in the mood to sit down and watch it, it is a film of which I had to watch a few times in order to fully understand it, and even now I'm still left a little confused by it.
But the story goes, that in a time during the bleak days of the Cold War, espionage veteran George Smiley is forced to come out of retirement to uncover a Soviet agent within MI6, who went missing.
Here's a clip.
I have to say, I don't give myself any advantages in my knowledge of the time which Tinker Tailor is set, so my understanding of the historical events are second to none. I know very little of the Cold War, however that doesn't stop me learning. I think I learned a great deal of knowledge from this film, though certain events are fictional brought out specifically to entertain the audience, the facts are there. I think it's very important that the facts are there, as it can influence the audience in an educational way.
The director
Tomas Alfredson, shows great perseverance in his job. Yet, I've seen many of Tomas Alfredson's films, and think overall that he is an intelligent film maker, and infinitely better than Micheal Bay for example who directed 'Pain & Gain'. There's clear direction shown throughout. He's very precise and coherent to the scenes with his camera angles. The directing is very decadent, and to the point.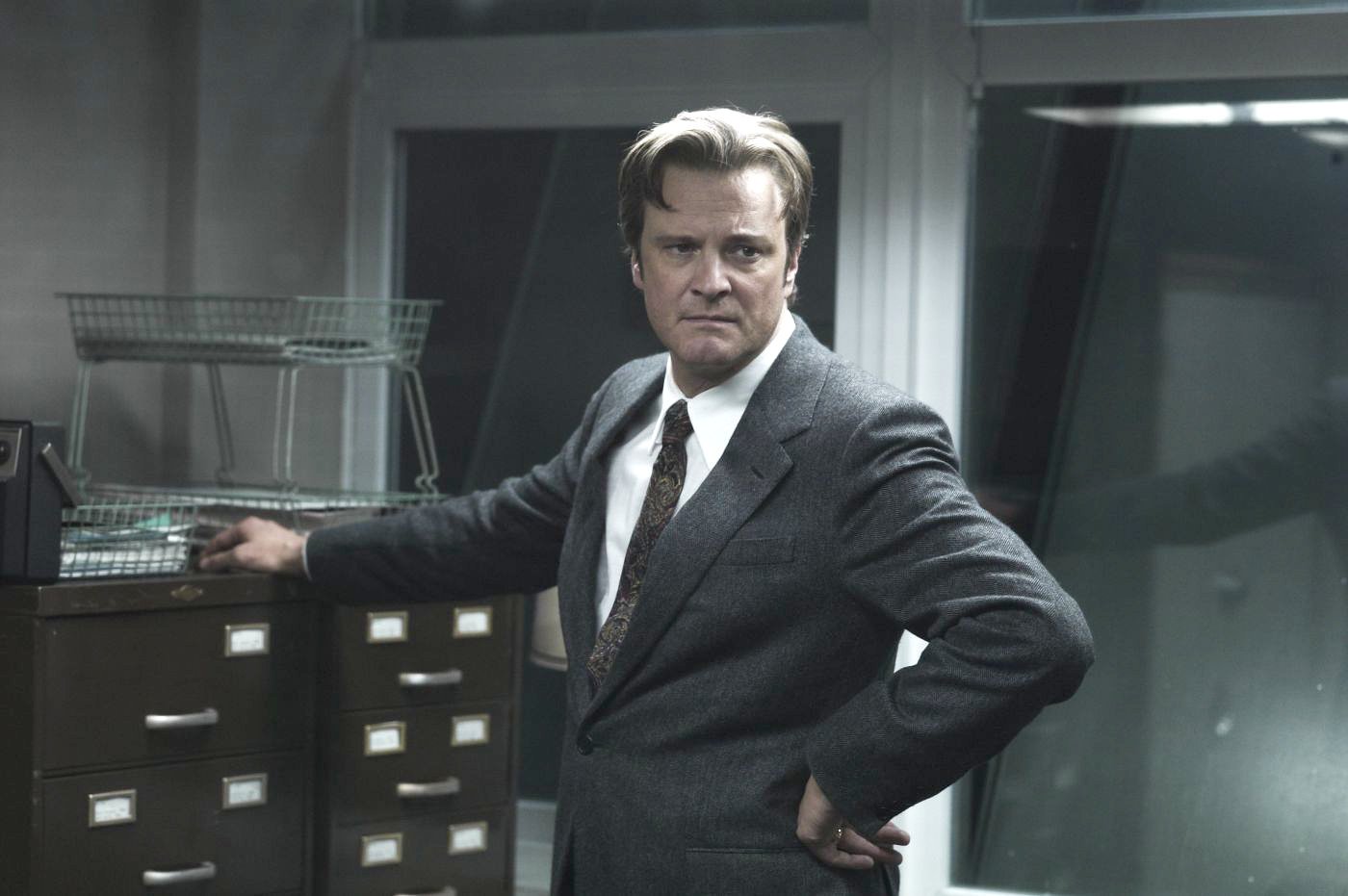 There's not much to say really. It's always a good thing, that I don't have much to say about a film because it just shows that I did enjoy it, and can't really fault it.
I thought that the plot works really well, characters coagulated with eacthother in scenes intensely and believably.
There was interesting dialogue spoken throughout, The costumes were accurate and old fashioned - little bit dated. As a drama, it was clean cut and quite a chilling tale - I enjoyed that aspect of the film very much.
Which begs the question, what to give it out of 10? I'd probably say a 7/10. But that's just me. Some might say that that is too low a score to give it. I personally think that it's a good intense thriller, but not fantastic, by any stretch of the imagination.
1 Gold Star to Gary Oldman - well deserved.
Thanks very much for reading this review.
NEXT TIME : I will review 'Paul' starring Simon Pegg and Nick Frost. I will post that review on Tuesday the 17th of September 2013.